Do you know the information on general good principle
in the insurance sector in Poland?
30 Oct 2023
Supply chain disruption vs transport cargo insurance
Disruption to supply chains can be an important element of risk pricing in...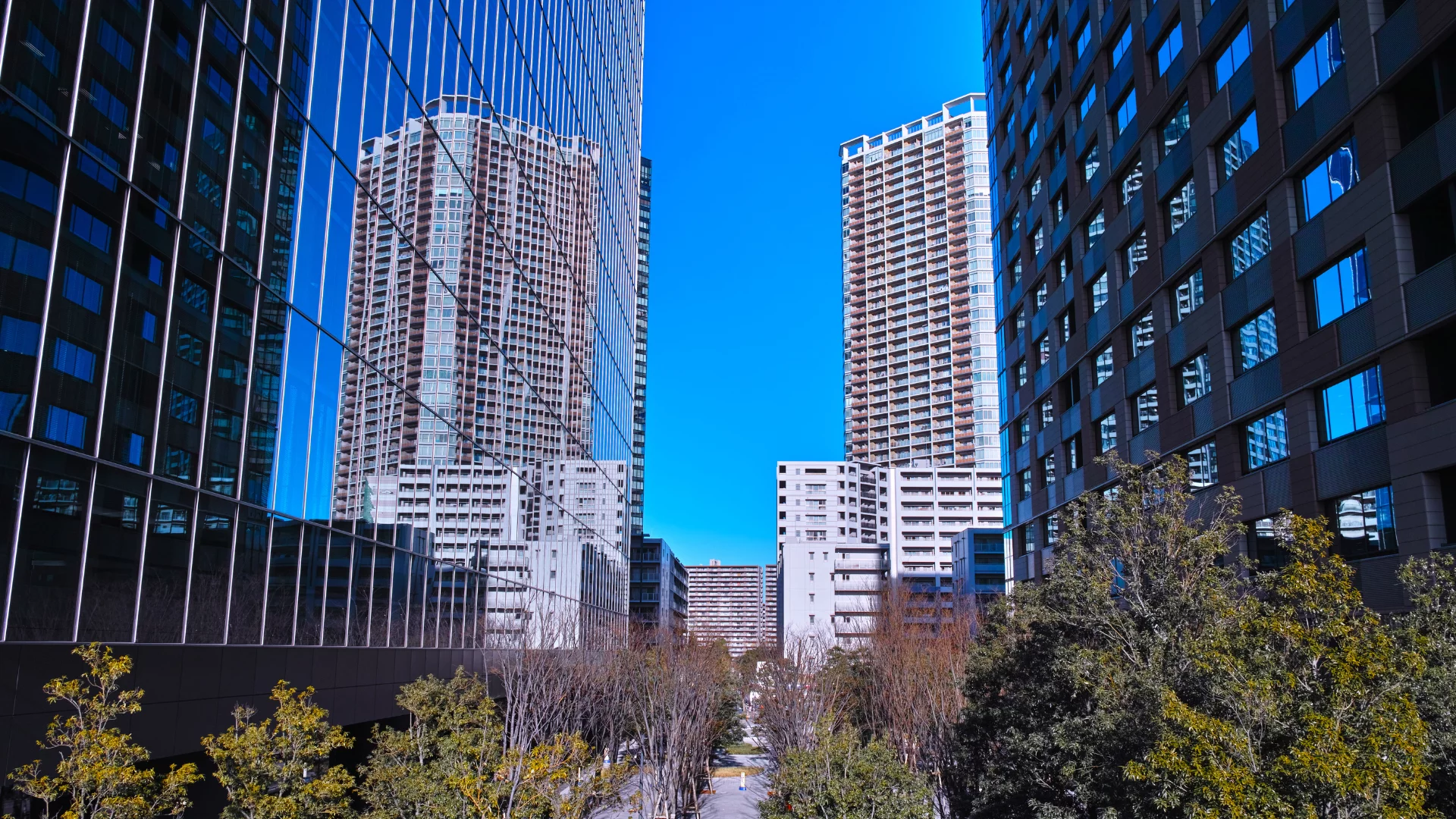 30 Oct 2023
How do traders inform about the prices of products and services?
In view of the shopping frenzy and promotions awaiting consumers at every turn...
30 Oct 2023
Drivers, it's worth insuring for winter
The first snowfall and sub-zero temperatures are behind us. Some drivers have...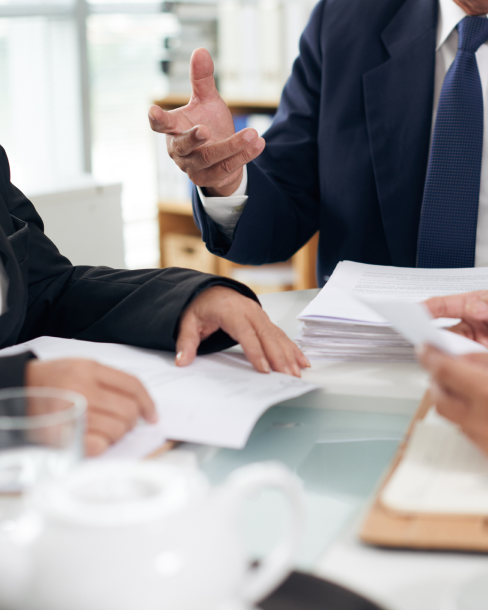 27 years is a lot? It depends.
However, we are sure that 27 years of professional experience in a specific industry is a period that allows both to have an in-depth understanding of the specifics of the industry and to build unique competences.
If you are looking for specialised lawyers of the insurance industry, who have participated in many inspections of the Polish Financial Supervision Authority, are authors of commentaries to two key industry acts (Insurance and Reinsurance Activity Act and Insurance Distribution Act), who have implemented various distribution models and many insurance products with dozens of clients, we can only say one thing – you have come to the right place!
This site is registered on
wpml.org
as a development site.
Cookies
Serwis korzysta z plików cookies. Korzystając z tej strony wyrażasz zgodę na używanie plików cookie. Dowiedz się więcej.